Funemployment Radio Episode 1055
Today: Greg and his fear of elevators, Stranger Boxes, Candyman, photoshoot in abandoned building, Asylum, light balls, no basketball for Seattle, King Cake Baby is terrifying, man in a Barbie costume, writing anti-government slogans while cutting hair, half-siblings are still siblings, update on the Swiss Cheese Pervert and more!
Sarah & Greg's fancy picture from yesterday!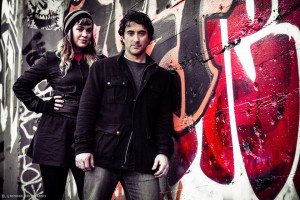 King Cake Baby Mascot. Ugh.