Past Episodes: January 2014
Today: Sarah went and knocked on the girls door who won't pick up her packages, how to solve the package problem, Mail in the front, football predictions and upsets, divorce over eating peas, throwing bananas, Dr. Science and more! Have a great weekend, and be sure to check out our new sponsor Squarespace - find out more info on how to get your own free fancy website trial here!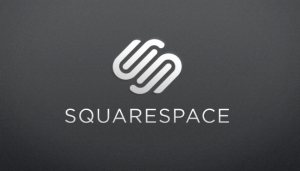 Today: Greg and goats in his backyard, 2014 predictions and Tila Tequila, Aaron Rogers makes a statement, 90s psychics, jail instead of house arrest, hit with a turkey neck, the worst ways to end up as a man in the ER for 2013 and more - thank you so much for your support, and happy new year!
Oh hello!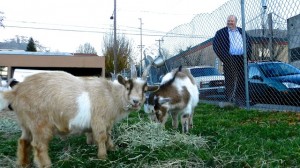 Pages