Past Episodes: April 2016
Today: We give a glorious recap of #Felonlove, the tale of cool Karl and the Tampico, Emma Hill & Bryan Daste joined us to talk Alaska, touring, and they also play us a song! Also today - Sarah's recap of going to Ellie Goulding, Don't Panic, and more - have a great day, and we'll be back Wednesday with a new show!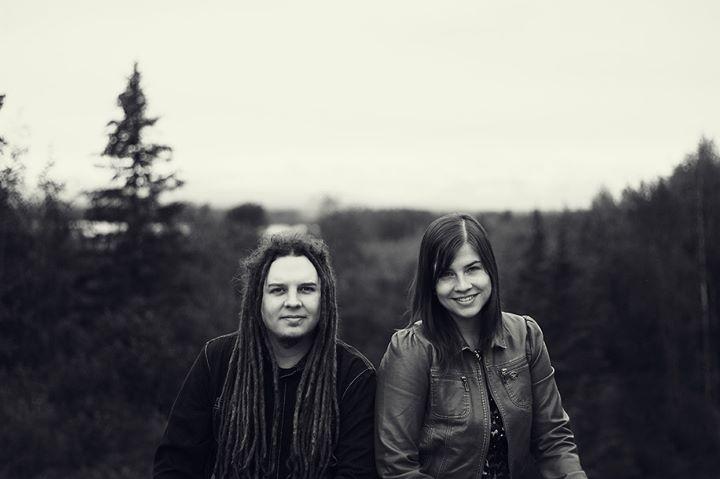 Today: Sarah is going to officiate a wedding today and it has an interesting backstory, how does one prepare for such a thing, #felonlove, and friend (and hilarious comedian) Jim Willig joined us to talk about moving to Pennsylvania, his little headphone-pulling girl, family, going-away shows, and more - we're going to miss him! Have a wonderful weekend all!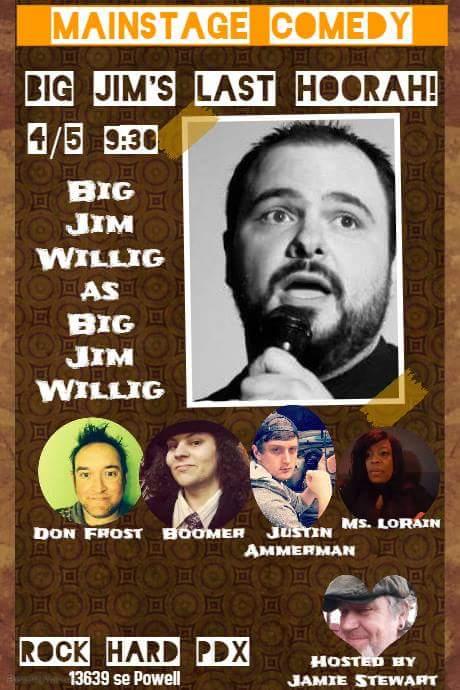 Pages