Past Episodes: June 2016
Today we were joined in-studio by the very funny Clayton English, who is performing at Helium Comedy Club this weekend! We talked with him about working different rooms, the random jobs that he's had, getting lost in Ikea, winning Last Comic Standing, and more - have a great weekend, and get your tickets here!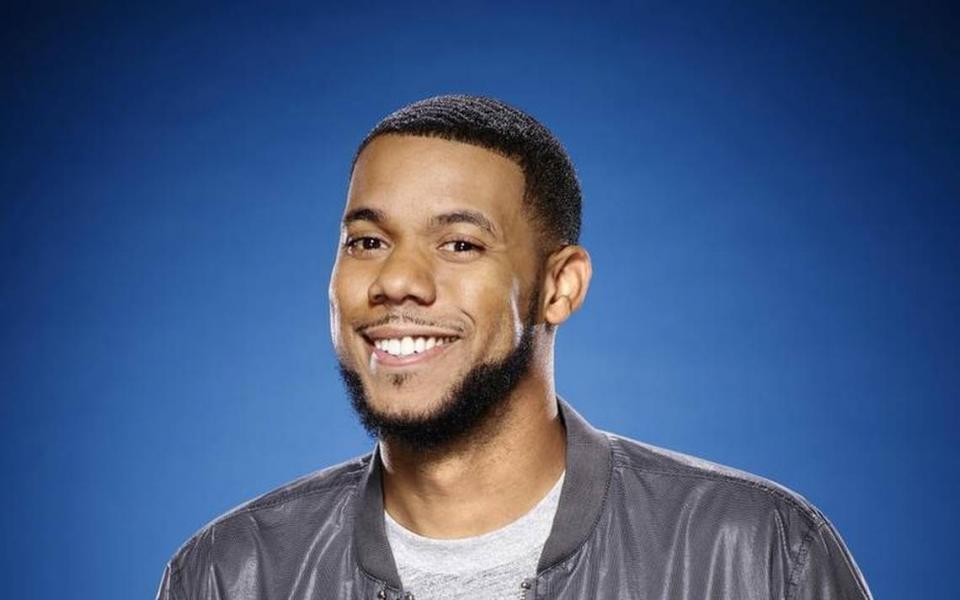 Today: Sarah is out, but Greg is here and joined by Comedian Alice Wetterlund!  Topics include, Gross Keyboards, Karaoke Songs, Russian Accents, Silicon Valley, People Of Earth, Aliens and more. Get your tickets to see her at Bridgetown Comedy Festival! Thanks for listening, and we'll be back tomorrow!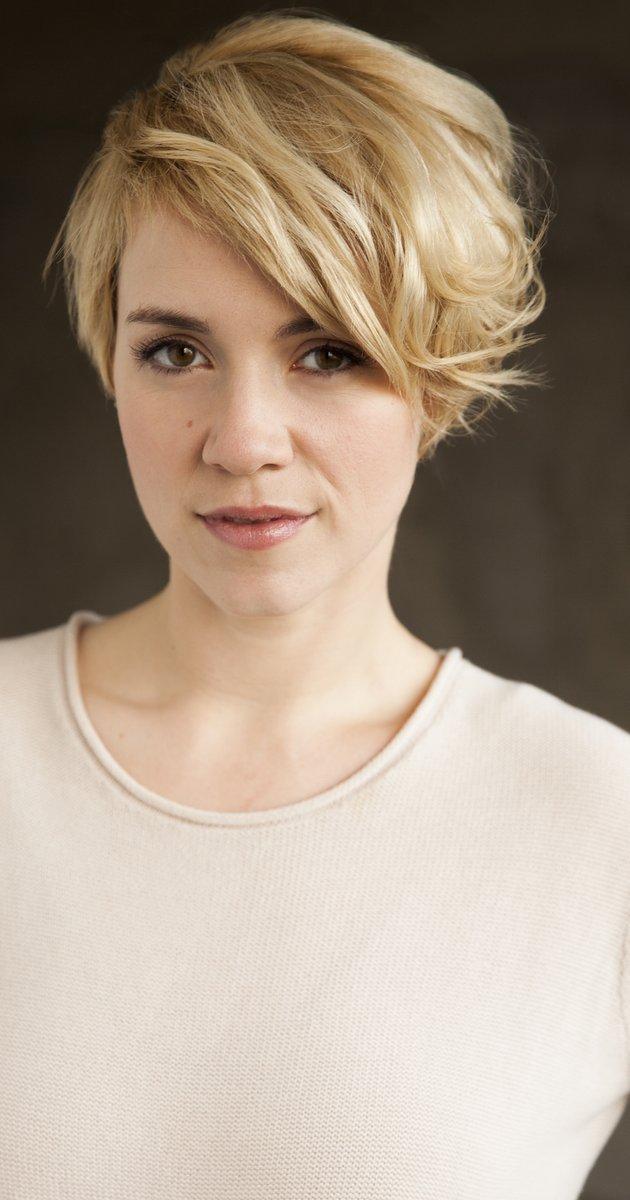 Today: Sarah keeps getting emails for another Sarah Dylan and now we think it might be a conspiracy, what to do with the bill from the synagogue, Comedian Sean Jordan joined us to talk airplane wings, bouncing between comedy festivals, P Diddy, karaoke, Bridgetown Comedy Festival, and more - he's awesome! Thanks for listening, and we'll be back tomorrow!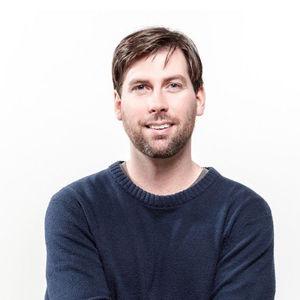 Pages