Funemployment Radio Episode 1144: JASON NASH IS MARRIED
Today: Greg and the neverending story of the weirdness that happens in his house, Aaron Duran in-studio and the Homunculus, our interview with Jason Nash - star of "Jason Nash Is Married" talked with us about acting, filming in his actual house, Dawson's Creek and more (great guy!) - also, another round of Snacks from around the world, Urban Legend, Show on the Go & more - have a great day! No show tomorrow, back on Wednesday!
Here are our snacks that the Lovely Jenn sent us from Amsterdam!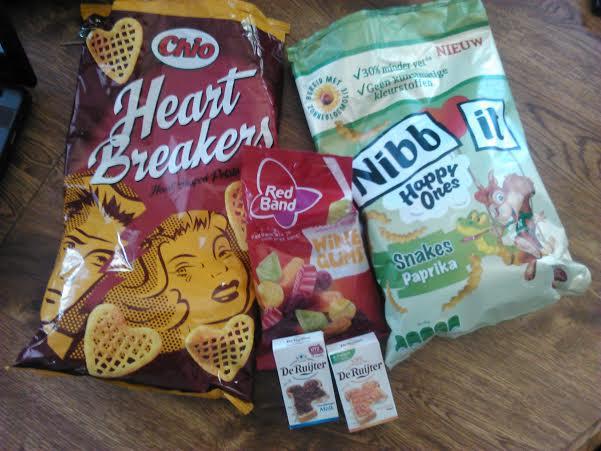 To enter the SHOW ON THE GO Contest head to our Facebook page that is right here, or you can send us an email with your image to [email protected] - thanks!