Past Episodes: January 2015
Today: Sarah and her terrible dancing is in a teaser video for Portlandia (check it out here!), Aaron Duran in-studio, LOTR marathon and drinking mead, Fitbit obsession, Stuart Scott, Oregon Ohio, plus not one but three Squatch Watch updates, and the results of Greg's photo shoot - thanks for listening!
Today: Greg has himself a fancy pants modeling gig, what is required from said gig?, nudity clauses, Sarah & the music video, Florida man does what a Florida man does, 'poop gangsta', trapped in a closet (not R. Kelly), Ball Talk to help you understand what all the fuss is about, Landmark Saloon & more - have a wonderful weekend and we'll talk to you on Monday!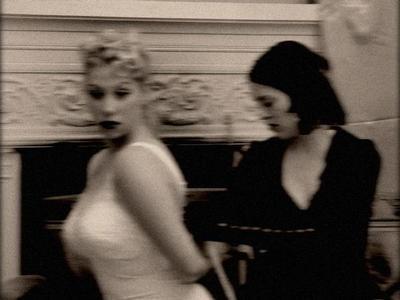 Pages