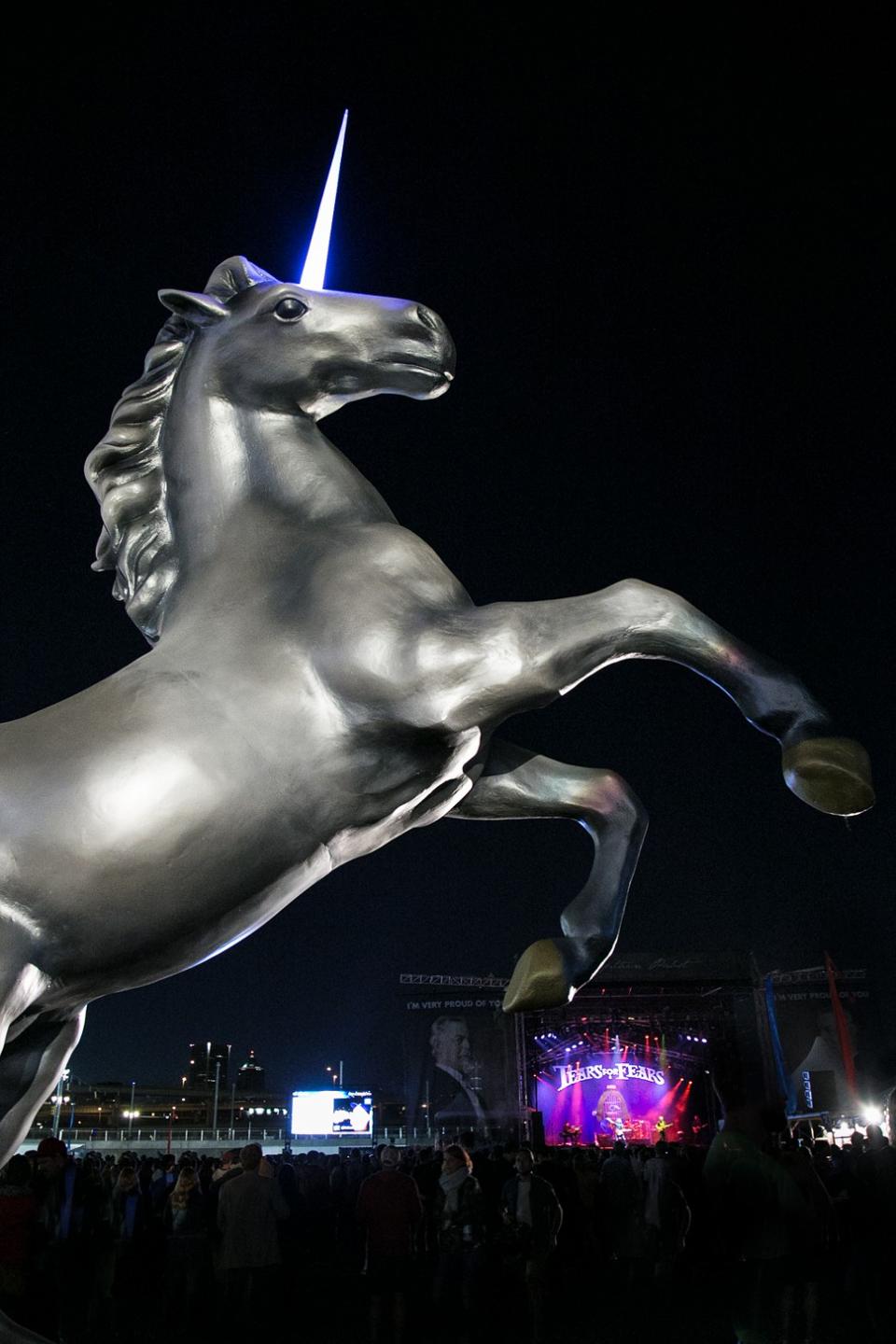 Photo credit to Portland Mercury
PROJECT PABST is almost here!  We have a pair of Weekend Tickets to give out for the July 18th/19th festival!
The contest is simple.  
All you need to do is photoshop the below picture of Greg and Sarah into whatever great event you can think of.  Grand Canyon?  Sure!  Britney Spears concert?  Definitely!  The Room with Tommy Wiseau?  Well, that one might not win, but who knows?!  Winner will be based upon creativity and hilarity.
We will pick the best picture incorporating the image below and the winner will receive both (2) Weekend Tickets.  Please be sure you can attend this weekend so the tickets don't go to waste.  Also you MUST be 21 or over.
You have 24 hours!  The winner will be selected at 12:00pm PST on July 16th and then announced live On-Air.  You can send in yours to funemplo[email protected], tag us on Twitter @funempradio, or post to our Facebook Page.  All three are perfectly acceptable for entry.  Have Fun!