Funemployment Radio Episode 2056: RETURN OF WALLMAN: PART ONE
Today: Sarah's odd apartment building just got odder, the history of it and why is Greg obsessed with Wallman, where are these things coming from and what do they mean, Japanese advertising gets stranger, the Pooperintendent of New Jersey, McDonald's money, inspiring Tour de France rider, and more - have a great afternoon all! Big thanks to Rose City Comic Con, pick up your tix now!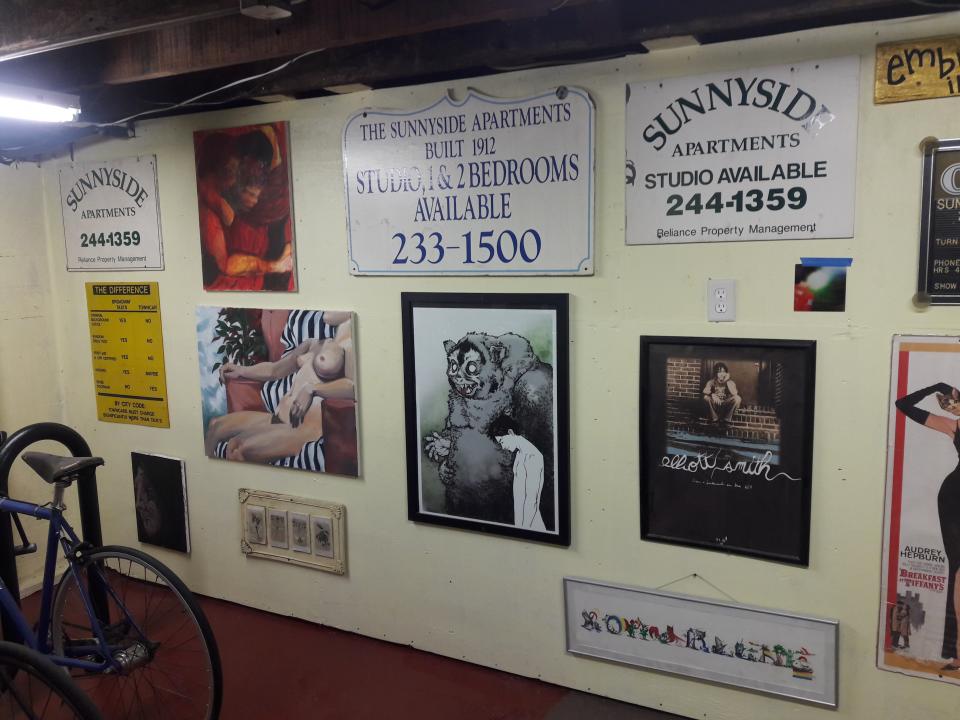 Creepy wall of pictures in the basement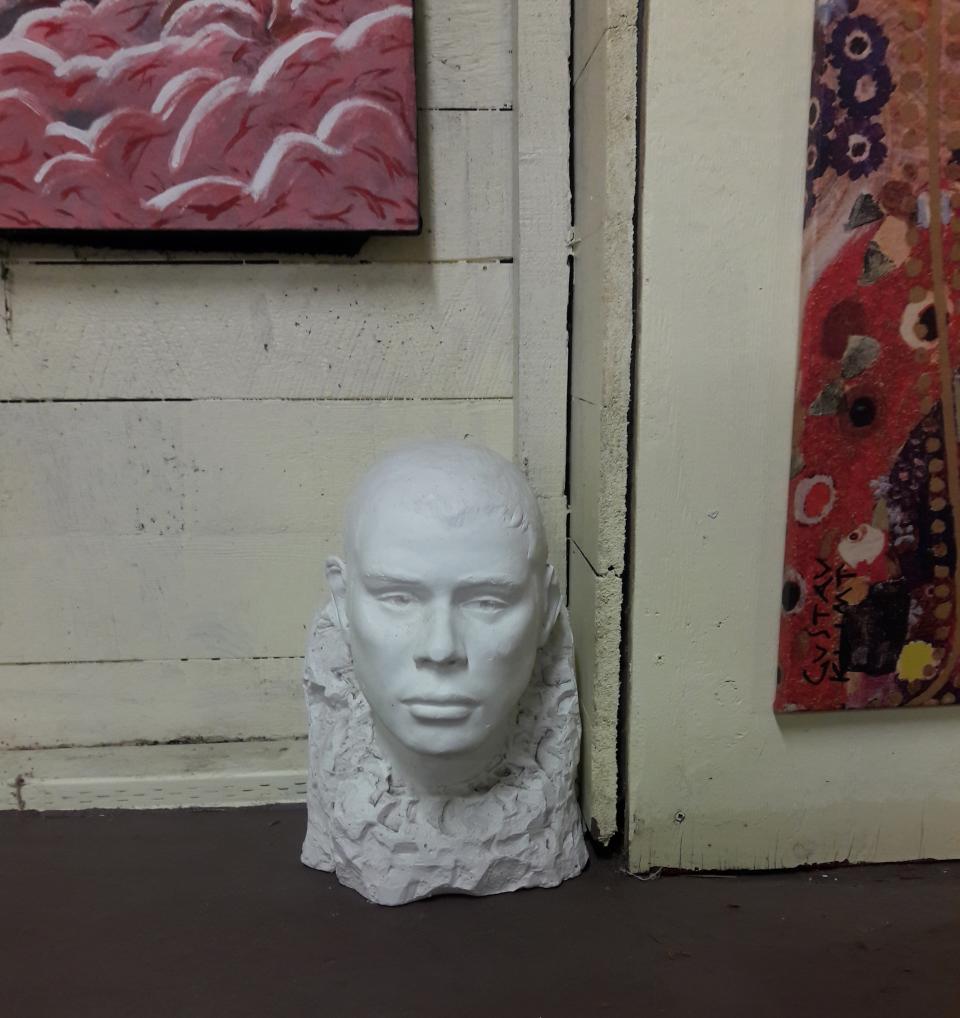 Bust on basement floor.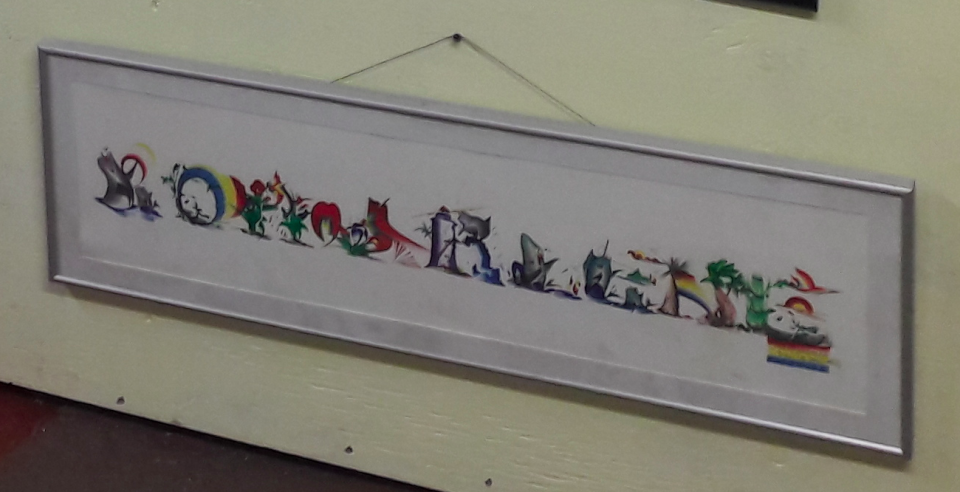 What does this say?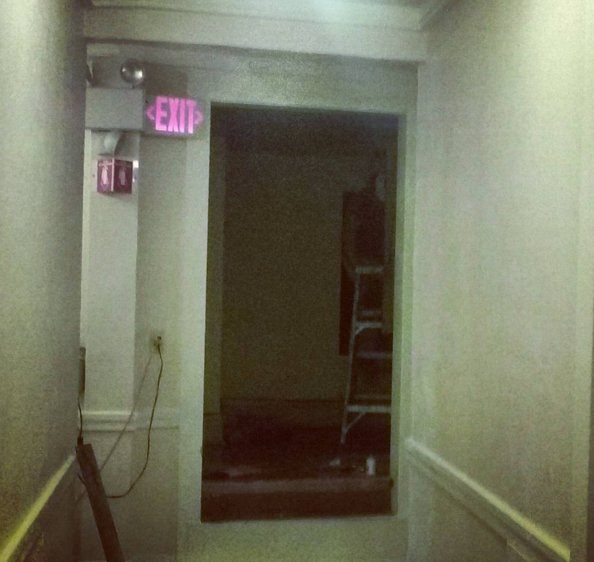 Secret room under the stairs in the apartment building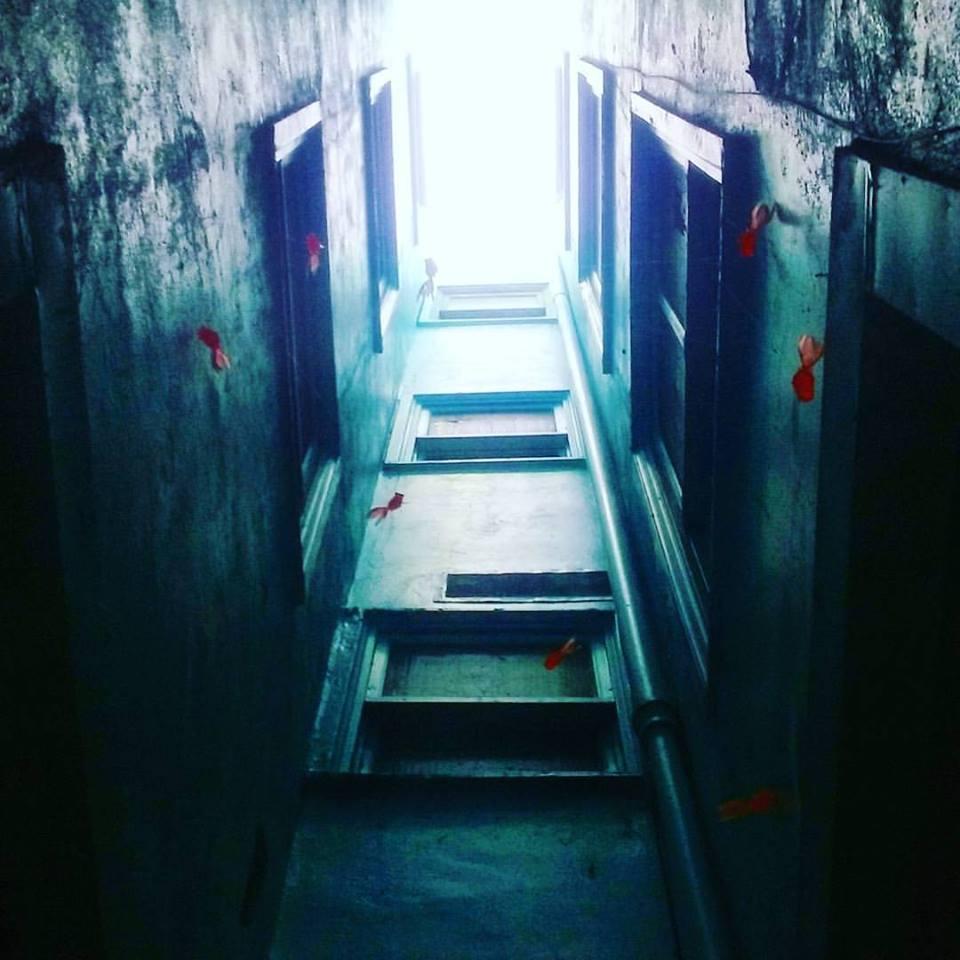 Air shaft with goldfish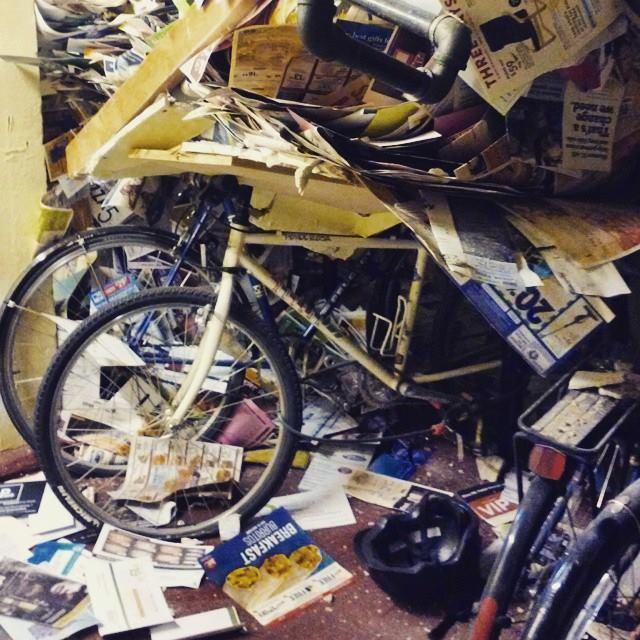 Junkmail from Narnia collapse in the basement :)