Funemployment Radio Episode 2057: RETURN OF WALLMAN: PART TWO
Today: Sarah tries to do something nice and of course encounters a crazy person, how to respond and what to do, and we reach the thrilling (strange) conclusion of the return of the creepy apartment complex... for now. See corresponding pictures below, and have a great afternoon all!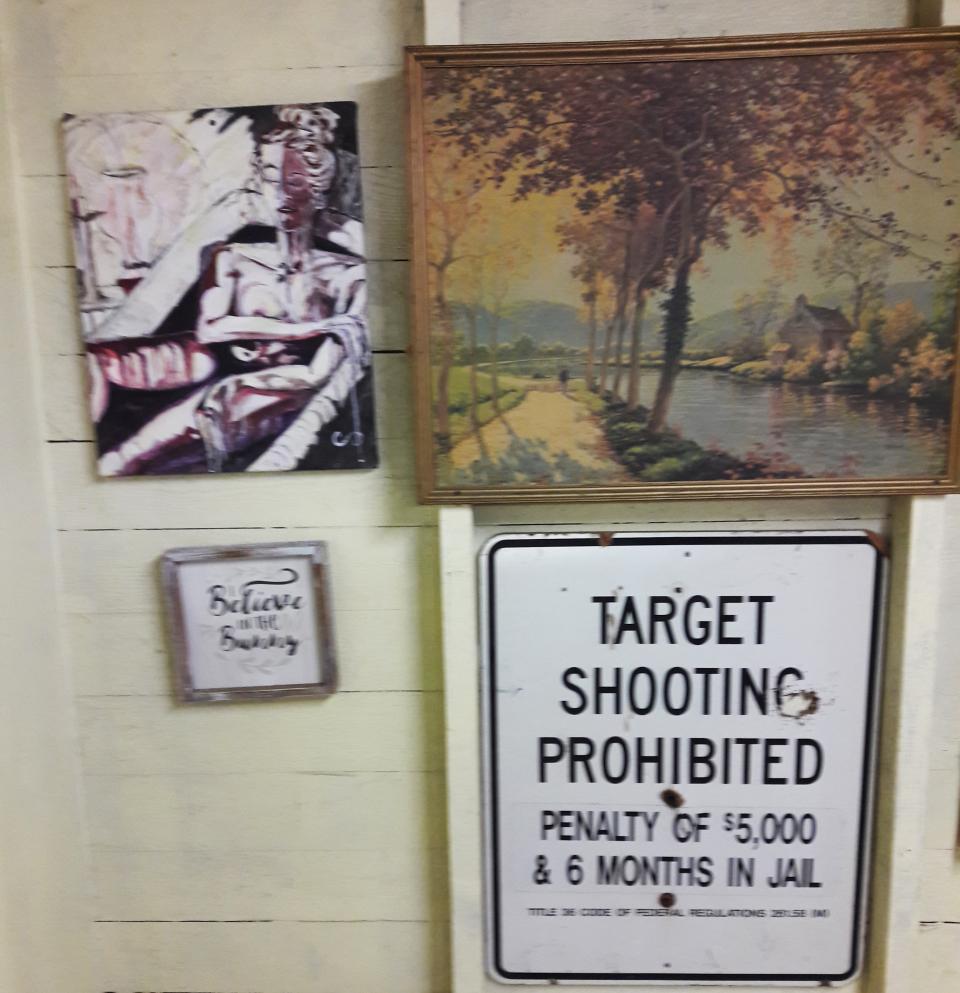 First part of the second wall
Creepy naked man on a brain cloud?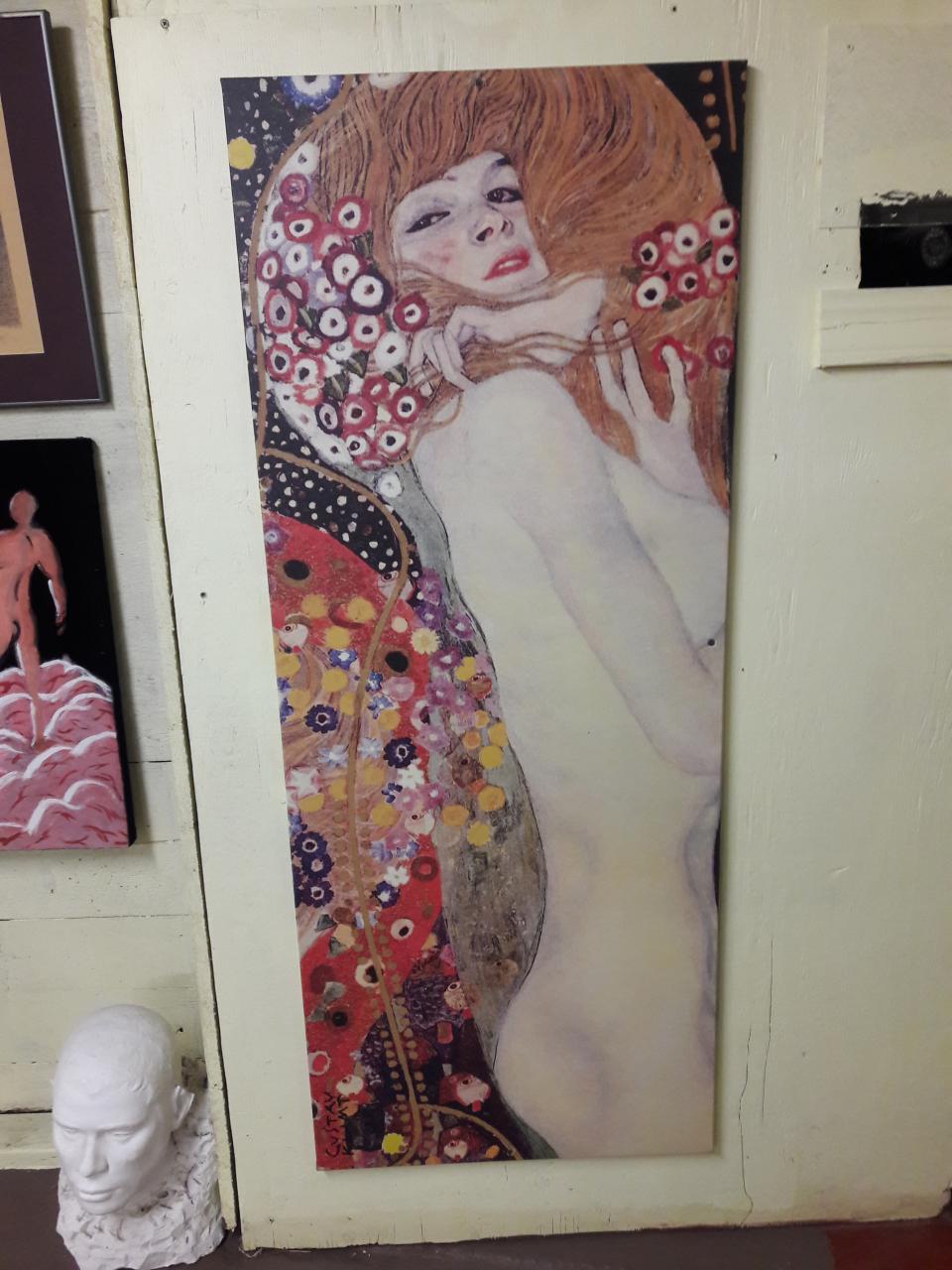 Final painting (next to floor bust)